OMG so here we go!
First off,
Scrapjacked
This is for the Rose Eckford jack which i was WAY excited to do. Big prints, silhouettes, and fun journaling!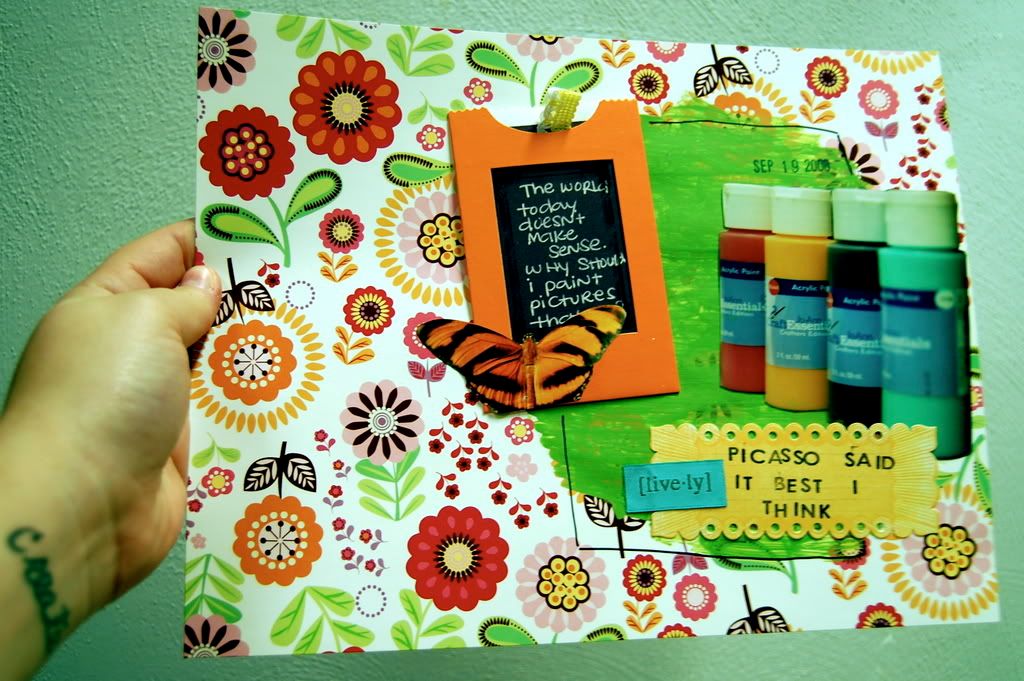 (Me & My Big Ideas paper, DCMV mat stacks cardstock, Big Lots lace, staples, K & Company journaling tag, Scrap Essentials cloth label, Sharpie fine tip, Target letters stamps, black dye ink, date stamp, magazine image, uni-ball Signo gel pen, tiny pocket that I'm not sure where its from lol)
The Art is Found
File Folders:
I made a little mixed paper journal with a printed file folder i had laying around. I'm not crazy about it, but Hey! It was an adventure!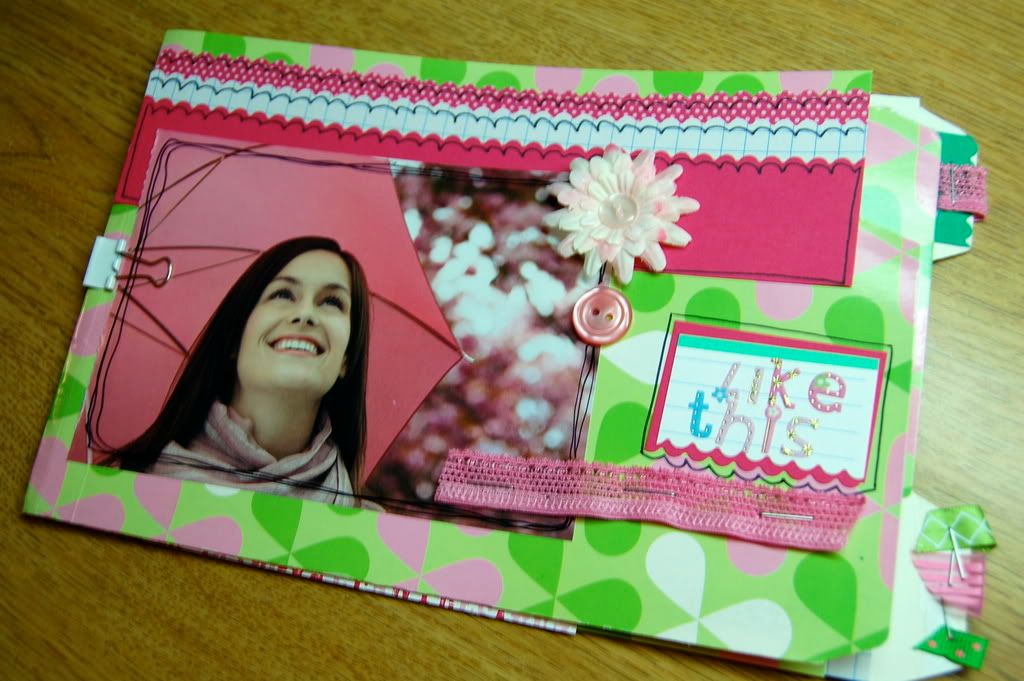 (file folder, magazine image, graph paper, random paper scraps, elastic lace, staples, button, silk flower embellie, Sticko letters, index card, Sharpie fine tip, binder clip, misc ribbon scraps)
Sewing pattern [from FOREVER ago]:
LOVE THIS. Thanks Alanis. :]
(Creative Memories cardstock, random paper scraps, Sharpie fine tip, paper studio paper, Target letter stickers, black dye ink, Target letter stamps, Simplicity pattern, vintage zipper packaging, Anthro catalog image)
Paper:08
Challenge #36: Collections
(copy paper, random paper scraps, brochure clippings, black dye ink, Target letter stamps)
Next, some awesome things I've found on the World Wide Web as of late,
I found this lovely beyond LOVELY scrapping room
here
at Splitcoaststampers.com. My aunt is constantly showing me things on here and I just love it. :] This particular part of the site is "Stampin' Spaces." But seriously...LOOK at this! Vintage jewelry boxes, ring trays, omg YUM.
This is a wedding cake that i found on a flickr site, and I actually feel bad because i can't remember where I found it. If you're reading this site, and its from YOUR flickr, please let me know! :] But i WANT THIS CAKE. Must. have. cake. at. wedding.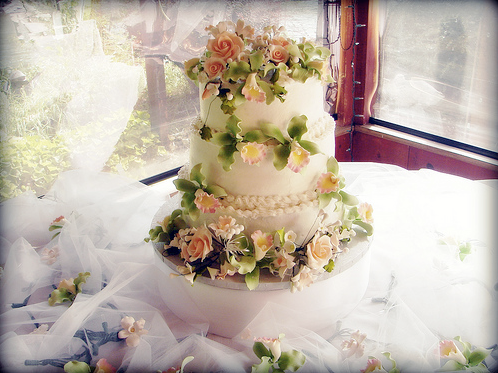 I feel like I'm skipping around so much, but oh well. haha. This next section is entitled
WHAT EXCUSE ME WHAT?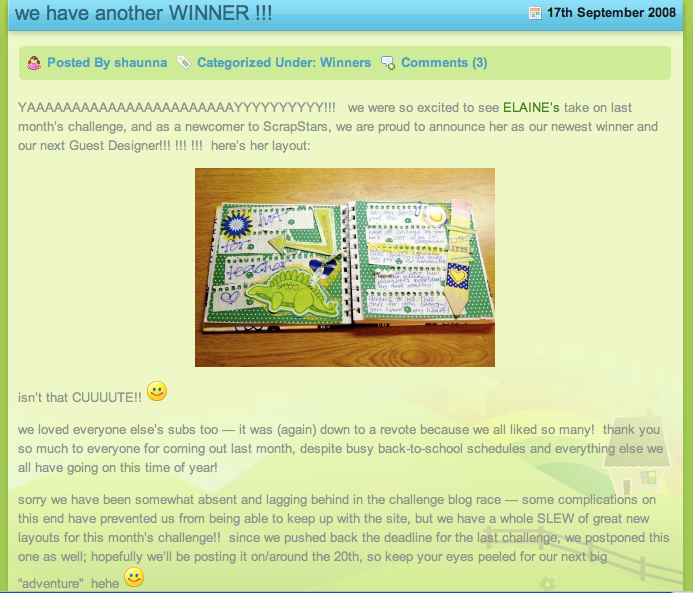 Yup. That's my layout featured on Scrapstars! I'm still waiting on the prompt to be published so i can show my new LO, but still awesome. I'm so psyched about it. :]]]
Here's a few things that i made for some friends:
Rachel's:
Greg's:
and now.... drumroll please...
My Goodies from ELSIE!!!! Eeeeekkk!
Behold::: Tiger Lily Girl Print!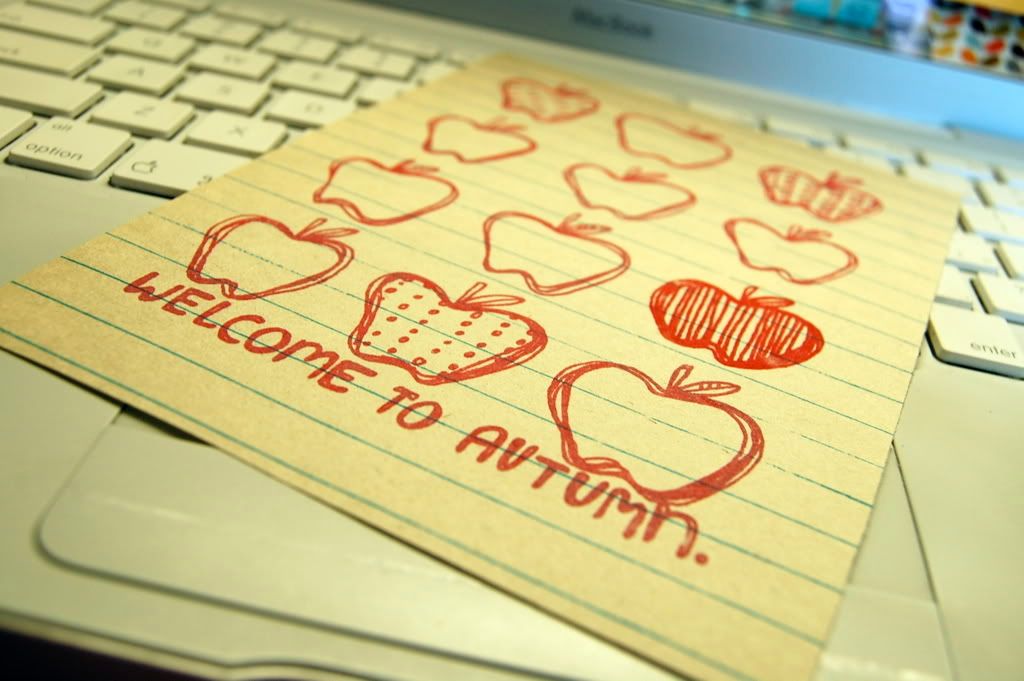 Aren't they GLORIOUS??? And like, i was SO EXCITED to receive one of her little Apple Prints along with it!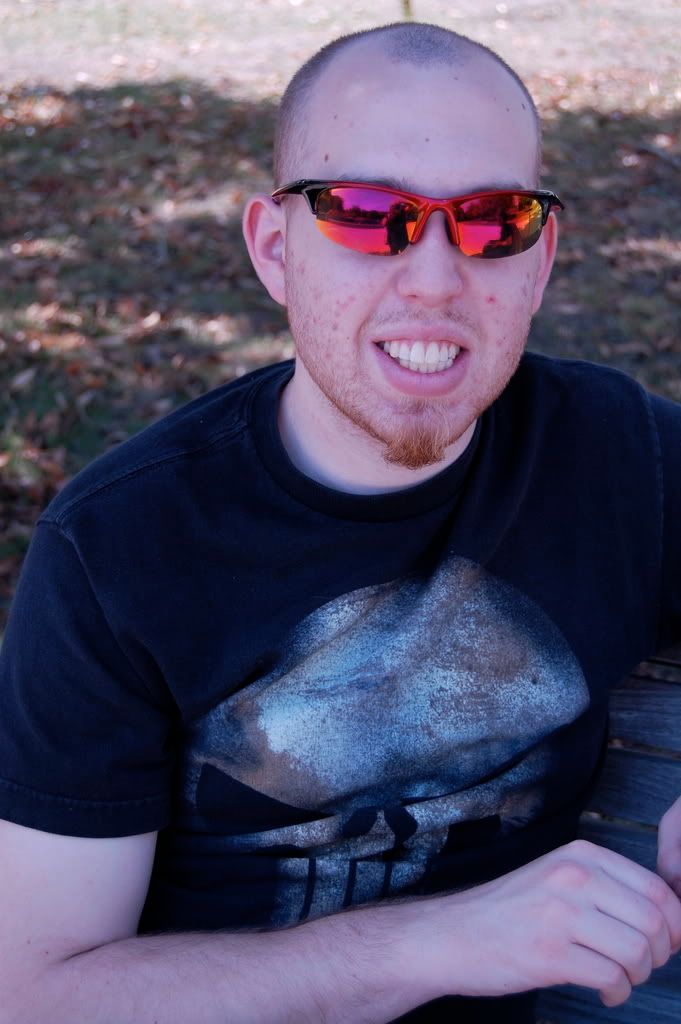 So that's my massive post. And i loved it. love love loved it.