*Frown* i haven't really been able to make anything terribly exciting in the past days. Too much to do with a Spanish test and website activity due in Computer Applications, which i will reveal at a later date.
I forgot that the first LO i had is for the coming scrapstars challenge which I can't display yet. *tears*
I didn't think of that until 1 minute ago.
This lovely, however, is something that my bestie/roommate made me tonight. We had a viewing of the movie
The Village
last night and it was so much fun. She made me this little ATC type funness to commemorate it. I'm in love with it. :]
she is seriously so talented. When she's not looking, some day I am going to take photos of her art pages and ATCs for you. haha
I was also going to show you what i got in the mail from
Elsie Flannigan's etsy!!!!
Eeeeeek! But...if I'm going to have to post Scrapstars challenge page later AND pages i do tomorrow AND photos from the Yart Sale (student art sale on campus)...i want it to be an awesome post, so i will do it then. Eeeekkk!
Some stellar sites I've stumbled across lately:
*a store called
Avoca.
Mostly located in Ireland, but still quaint and cute. I couldn't figure out how to order a catalog though. If anyone goes on there and finds it, let me know please!
* a
new print
from Elsie of course. Just thought you might want to know. And fall in love as much as i am. :]
*a new
amazing blog
filled with incredible fresh talent from a girl named Rose. Pretty isn't it?
Also, I'm thinking i need a typewriter. Just because i want one. Just because I think it will be amazing. Just because its time and necessary. Auntie, if you have a typewriter sitting around your house that you're not using, I'm stealing it when i come down for Thanksgiving. Just saying. lol
I recently bought some cute cute cute owl embellies from an etsy seller that are precious. I hope i get those soon too.
Pics to come. (ugh everything's
to come
lol.
Some special shots of one of the best friends, Greg that i just wanted to share. I think he looks adorable here. :] So cute: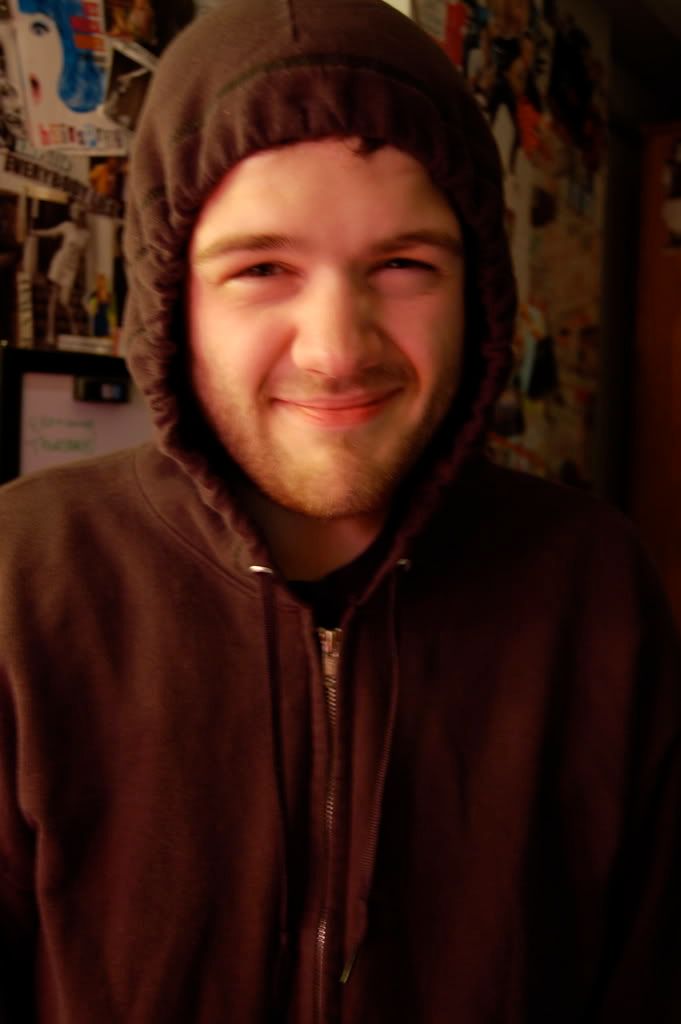 Lastly, I'm bursting at the seams with excitement about the new CD I ordered. Jeremy Larson, Elsie Flannigan's boyfriend, has started his preorder
here
for his new album, Salvation Club. I love love love his music and spirit. Totally incredible. I got my pre-order in for sure! Plus i get a shirt and print designed by Elsie! It couldn't get much better than that!!!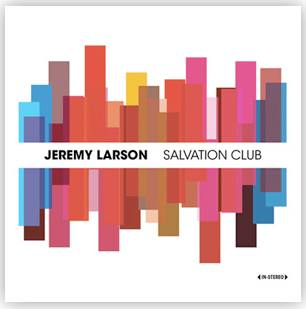 Well, as SOON as the new Scrapstars challenge is posted, I'll be right here ready to blog it out. Stoked!!!