Happy Thursday! ALmost Friday by this time. haha.
I've had a lot to do today including the following:
Taking the RSVP SLip to the Dean's Office
Spanish
Honors Biology
Computer Applications
Cleaning
Went to the Bank to pick up my new Debit Card
Lunch
Finished a Bulletin Board for work
Meeting with my boss
something special i will reveal in a little bit
The Premiers of Survivor and The Office :]]]
So without further ado:
Here's some
adorable
owl embellies i got from
here.
I'm in love with them. I haven't decided how I'm going to use them, but its going to be good, my friends.
This is a little something something i made at work yesterday. It's an idea that's been scribbled on a scrap paper in my idea tray for weeks. I finally pulled it out and put it to use!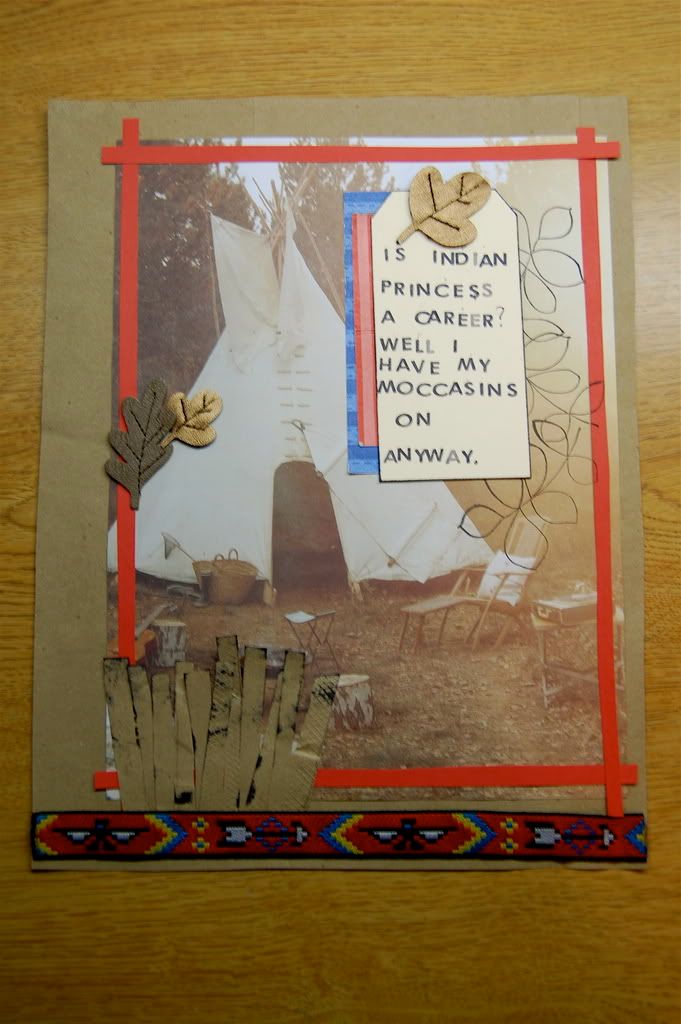 (brown paper bag, random paper scraps, Toast catalog page, manilla tag, clear stamps, date stamp, black dye ink, Jolee's leatherettes leather stickers, indian trim)
On another "earthy" type tone, I couldn't resist this kit i got from
Chatterbox
via Hobby Lobby yesterday. Its just so darn cute and nature-y and earthy and amazing. I'm pumped to use the brads and owls and trees and frames and woodgrain letter stickers oh my!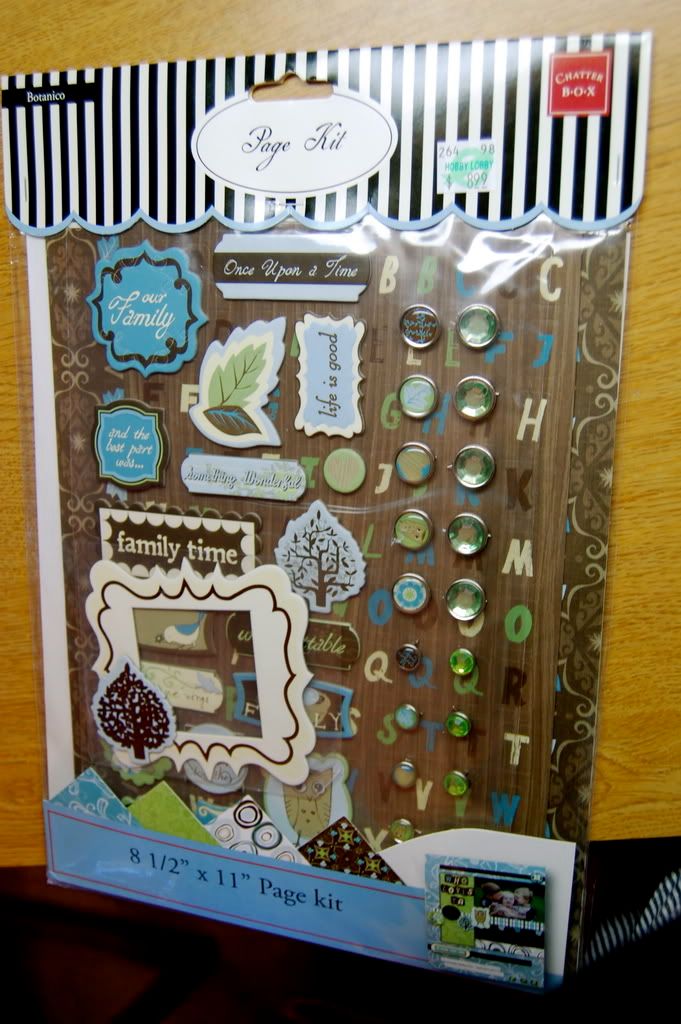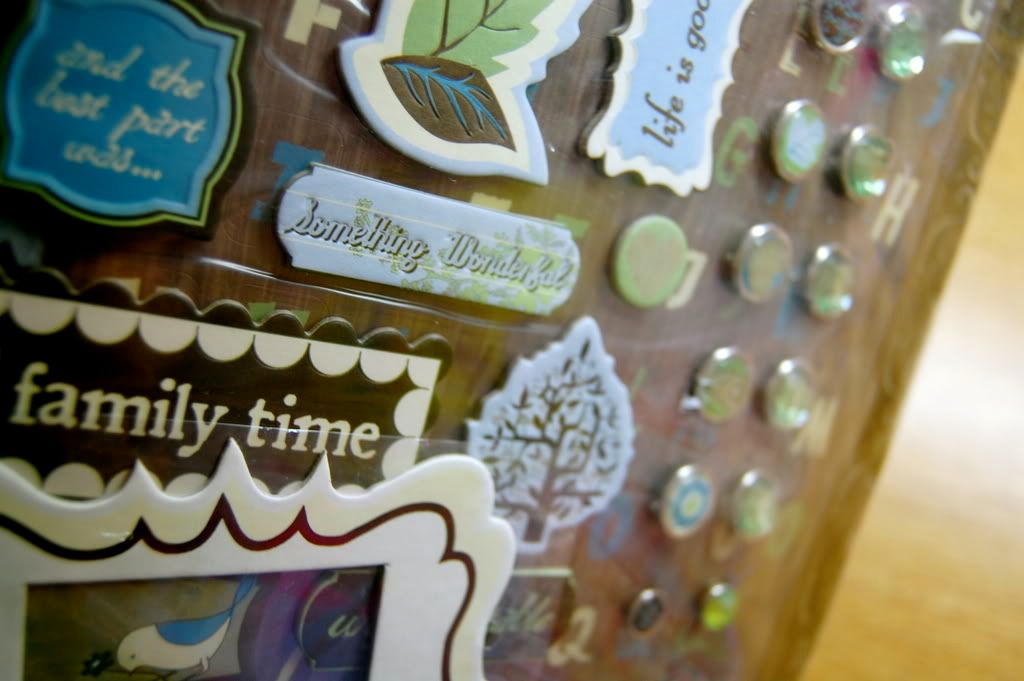 Who can resist this, I mean seriously. But i know its going to sit in the package for a week or so because i want to save it for the perfect project.
And now....the moment I am SOOOOOOOO excited about! I have been waiting for this for forever it seems like! I've opened my etsy shop:
Craftcake Designs!
Visit it
HERE!

There are all sorts of things that are going up in the coming weekend and week ahead. For now, there are a lot of earrings and a few paper items, but MUCH more paper items will be up soon! I'm excited to try this and see how everything goes! Gimme some craft love!
Things I'm excited about this weekend:
*seeing my mom and dad
*having the weekend off
*crafting
*being with ian
*Scrapjacked update tomorrow
*getting things done
*mailing out happy mail to family and friends
*I HAVE AN ETSY!!!
Well, headin to bed now i think. Until tomorrow! Can't wait to add more crafting goodness to the world!
Peace out!
<3