A few newbies to post today.
art journal layout
(anthropologie catalog image, daisy d's paper, random paper scraps, heidi grace decorative pin, graphed index cards, black ink, date stamp, clear stamps, scallop edge scissors, Creative Memories journaling pen, pink paislee text box)
A photoshoot that i did after work today. I never have any help so all the shots are virtually the same but still sassy. haha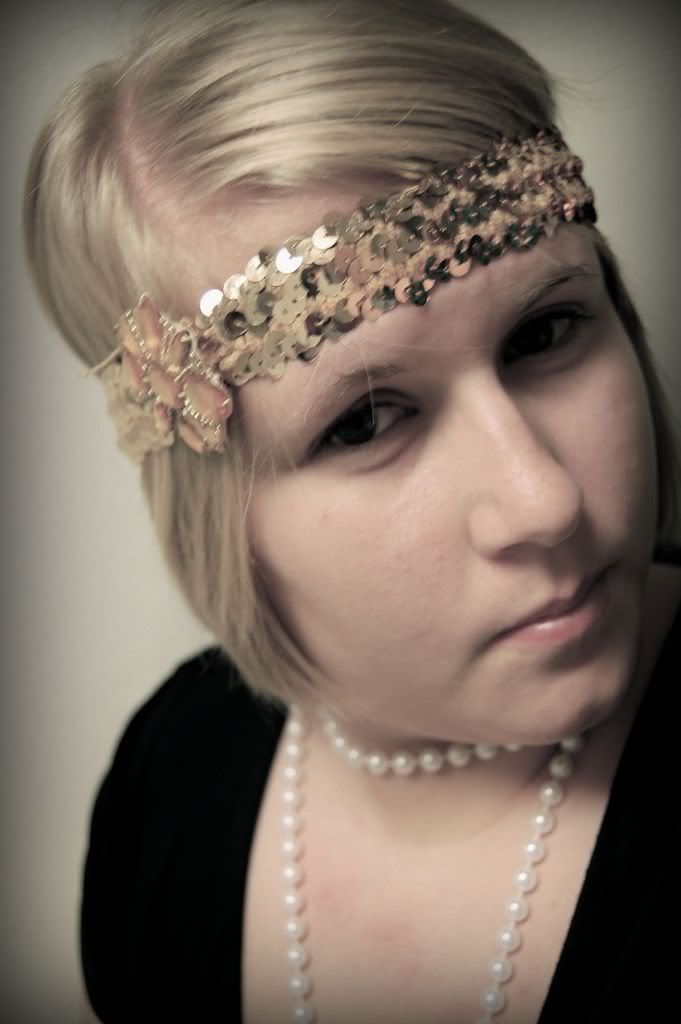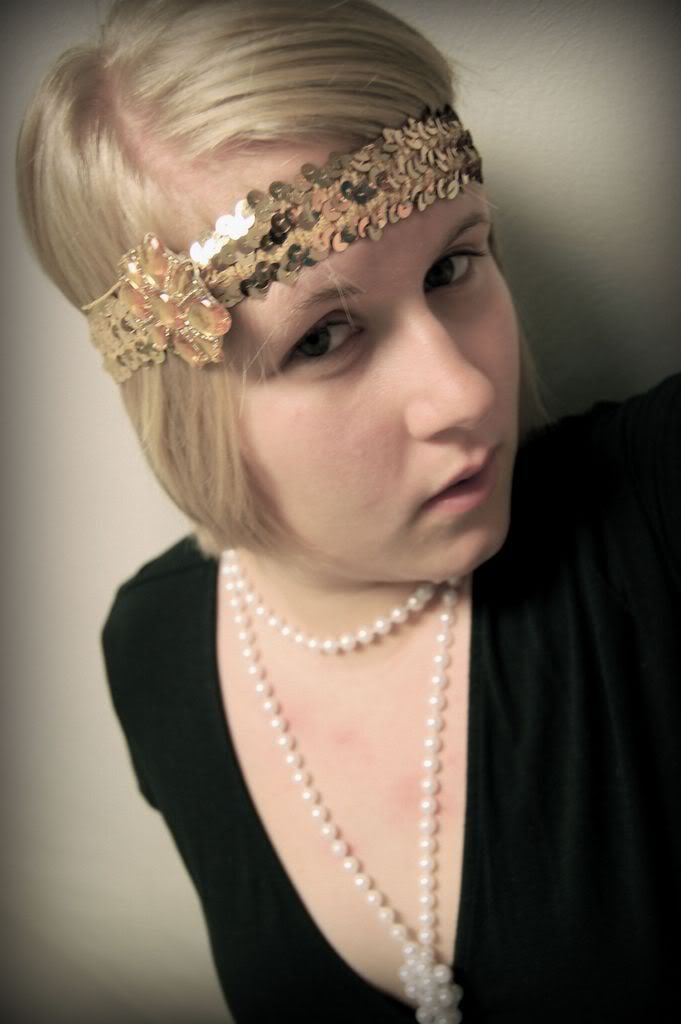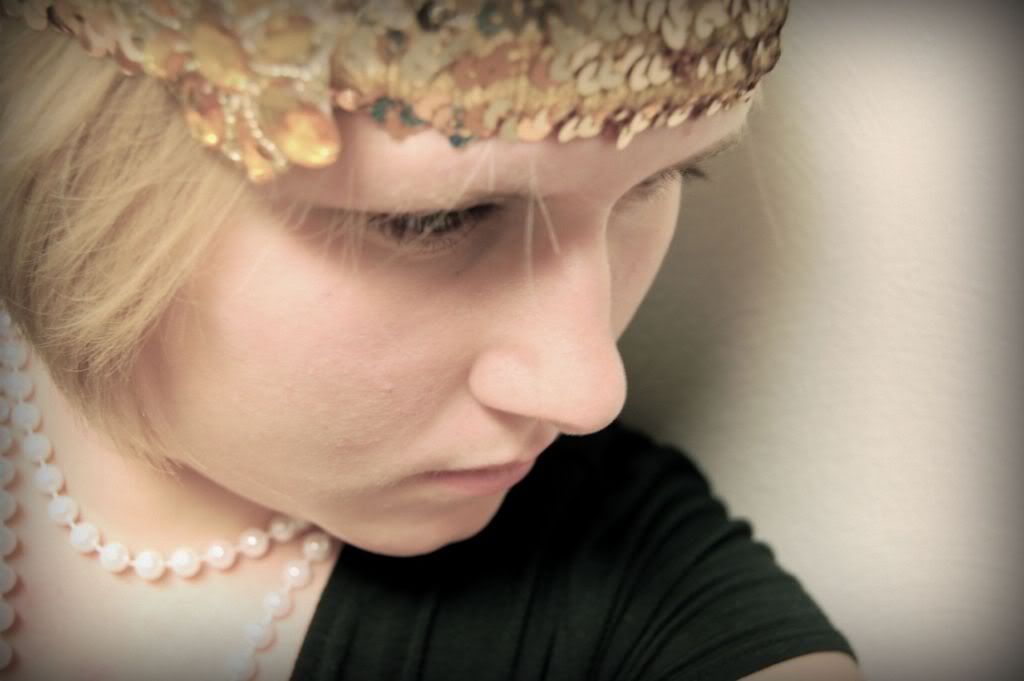 America's Next Top Model tonight with my roommate. Loving that.
Also loving this:
Between Rachel and I, our play counts for this song number over 30. So we really like it.
Rach and I were both
FURIOUS
when we heard that someone spoiled it for everyone regarding
Midnight Sun
which was Stephenie Meyer's new book. It's
Twilight
written from Edward's ( <3 ) perspective, but now all we can read is the rough draft online and not the real thing because some jerk decided to spam it out to the world wide web early. Whoever you are, you're a jerk. But alas, I'm reading it online and its the BEST THING EVER still. Even if its a rough draft and not edited. Its still music to my eyes. :]
Hopefully some more tasty things to come in the next few days. I'm hoping to get a lot of fun things done this weekend considering its a 3 day weekend EVERY weekend for me! :] I'm also planning on hanging my inspiration wire either tonight or tomorrow so i will get pics posted of that as well! Love to all!