Not much to report today actually. I have a new LO though awesomely enough.
If only i could major in paper layouts. haha
This one's for
Scrapjacked!
I'm really excited about thsi challenge that we're doing right now because its just very...
me!
I'm new to Scrapjacked, so this is just so much fun.
Inspiration is weird like that...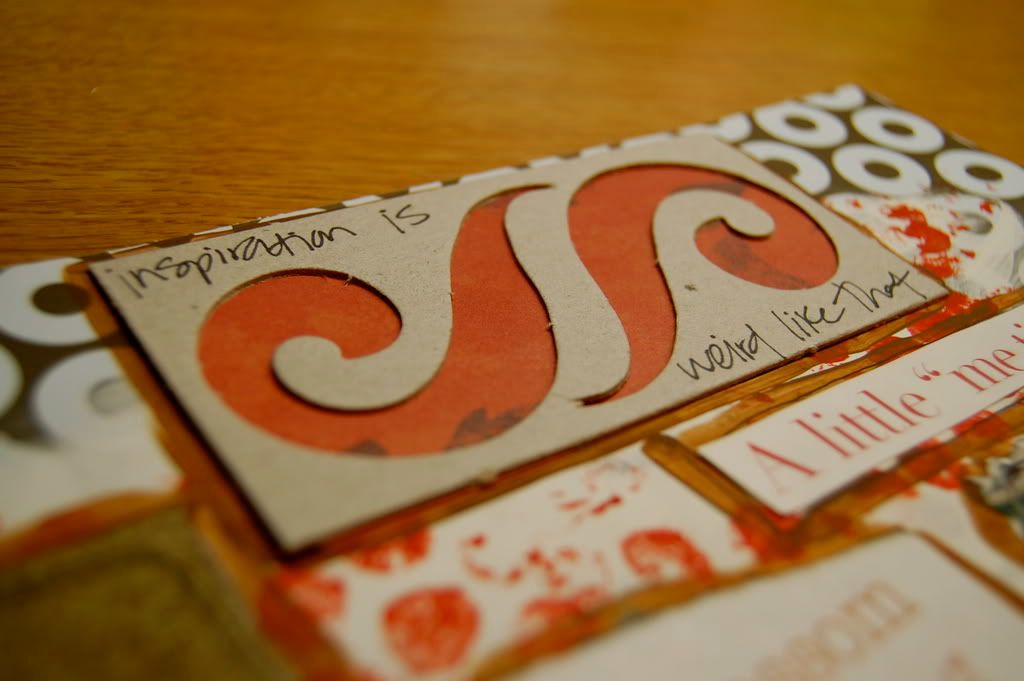 Also, keep looking this weekend because I'm decorating the wall above my bed in my dorm. Its a huge white wall=a blank canvas!!! I'm going for something like this: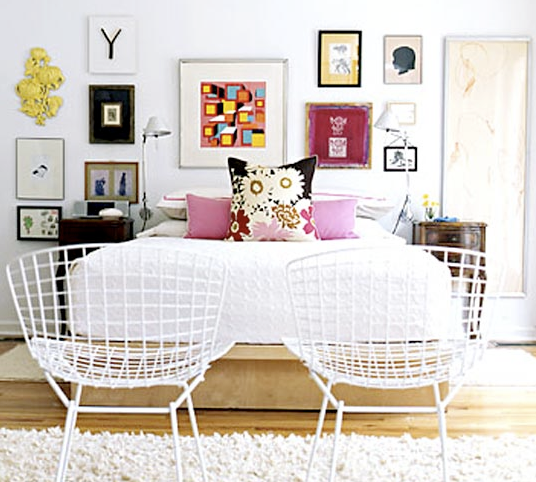 We'll see how it turns out. I might stick my inspiration wire up there too if it looks good. GET EXCITED PEOPLE! :]
Other than that, nothing new goin on in Indiana! Have a nice night and more tomorrow!