today was the surge of the century for scrapping coming right out of my fingertips! Oh man i came home from class and i was all "Yeah I'm going to start getting caught up with all my challenges!"
So in leiu of that, we commence. The first is going toward the newest
The Art is Found
challenge. I loved this challenge for real. My friend Greg graciously printed me out some sheet music to use for this FUN prompt!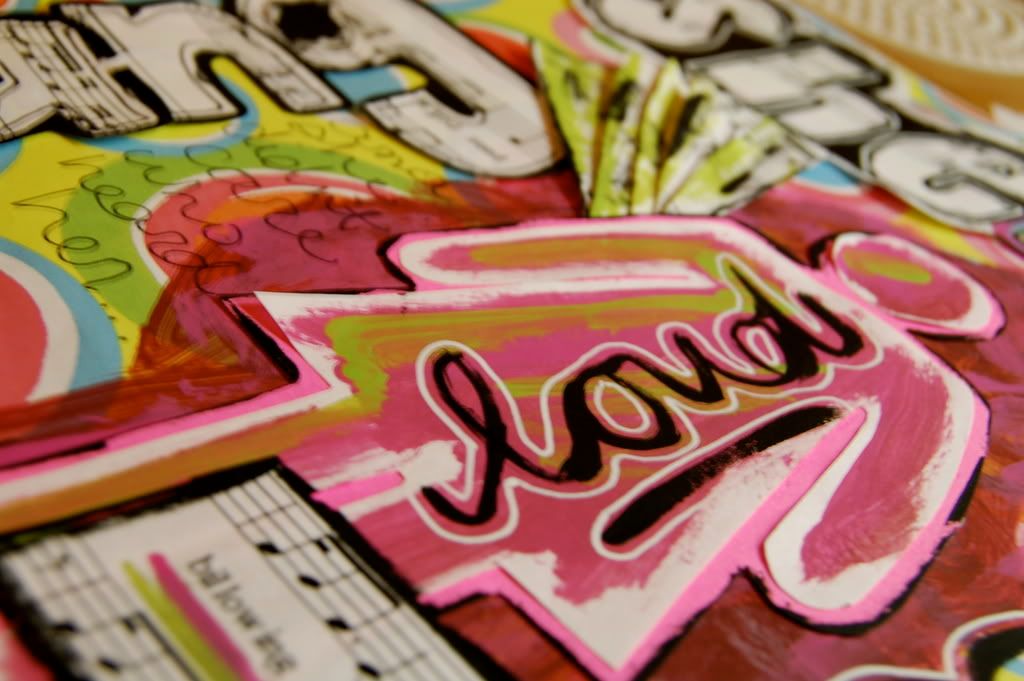 (Paper Studio paper, acrylic paint, cardstock, magazine clippings, Sharpie fine tip, date stamp, black ink, sheet music)
Then of course there's the prompt from
2 times ago.
haha. I've had this one done for awhile but i kinda forgot to post it when i got to college.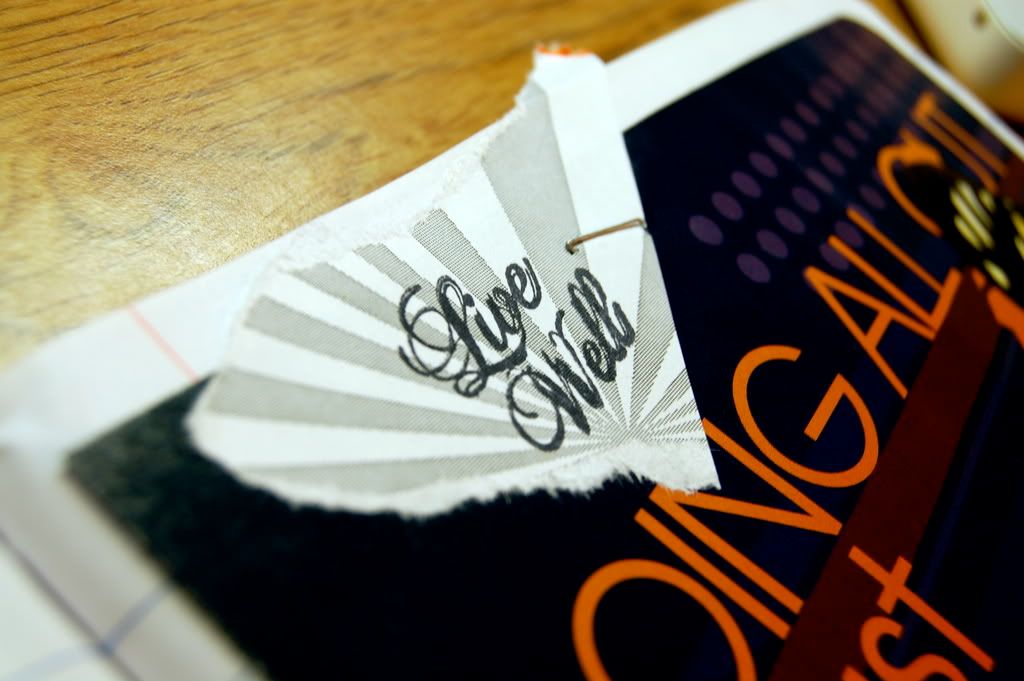 (magazine page, junk mail, Target mini spool ribbon, staples, DYMO label text, clear stamps, black ink, Sharpie bold tip, rick rack, date stamp)
Then for a little something *NEW* I'm trying out
Scrap Stars
brought to my attention by
Mollie's Blog!
I think this is a really cute little challenge site that would give me yet another opportunity for mini book making! They all are very very talented too!
(random paper scraps, mini book from Auntie, coordinating Icon stickers, Target mini spool ribbon, staples, copy paper, notebook spiral edging, Sharpie fine tip, Crayola marker, Colorbök Chipboard shapes, yellow acrylic paint, paper clip)
Also a new thing I'm starting this school year is that @ the start of each month I'm going to be posting a picture of the laundry packets my
Auntie
sends to me. Ever since Freshman year she has sealed soap, dryer sheets, and enough quarters for laundry into pouches and mailed them to me at school which is WAY cool. This year she saved on postage and sent an entire little box with an envelope for each month's packets!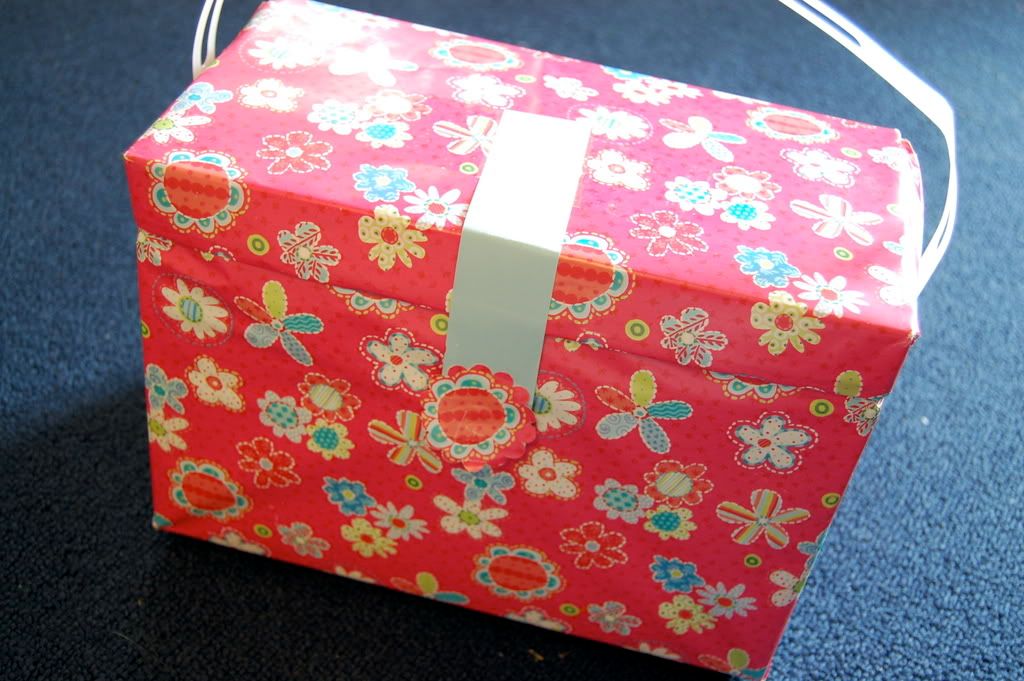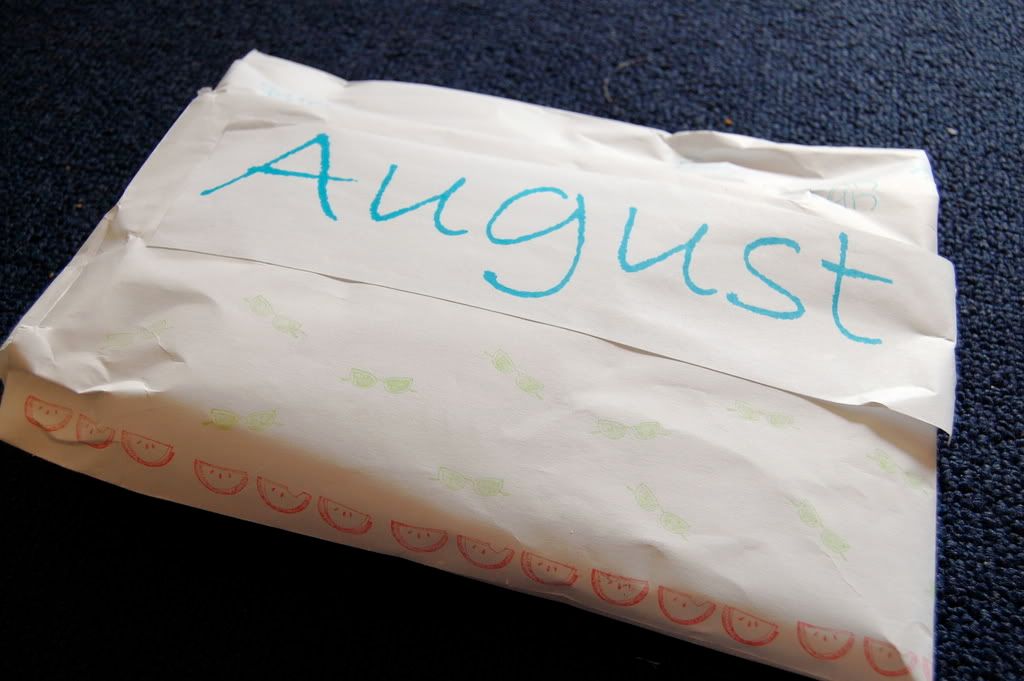 (food sealing packages, Stampin' Up stamp sets, StayzOn inks in various colors, wrapping paper)
Everyone should check out her blog! She's just getting started! :]
Plus i took a quick little photoshoot today after Bio. I came home, set up the trusty new tripod and went to town. This is what eventually came out of it. Not bad for like 15-20 minutes. I want to start doing power shoots every week or so. Its good for the ole' noggin.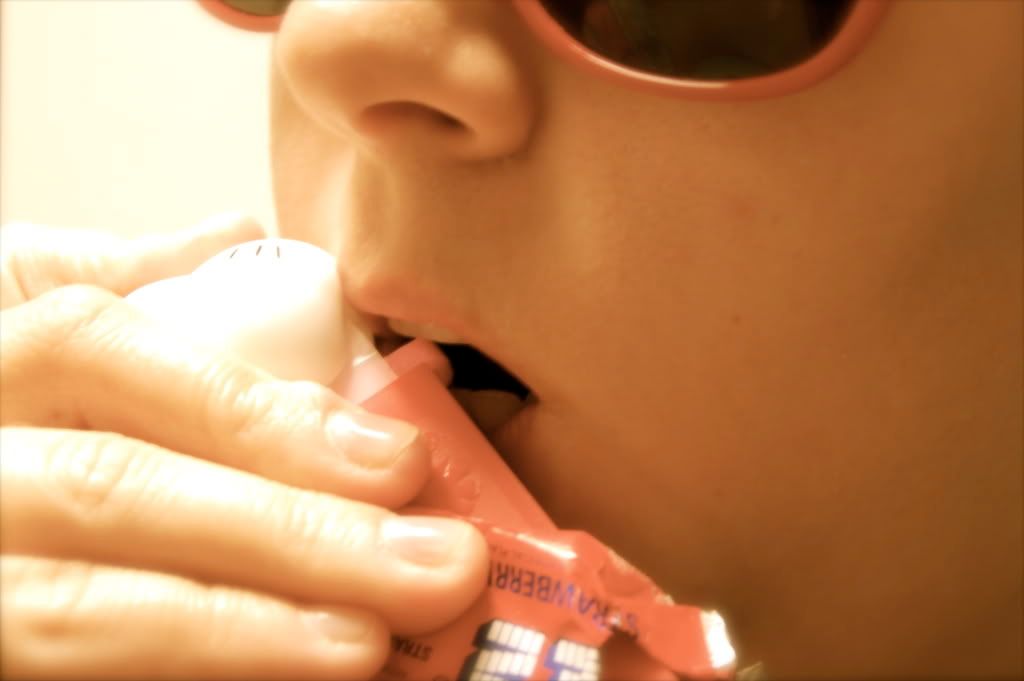 Hope you're all staying positive about class and work and everything! Live Well!