I WON A GOLD AND A SILVER IN ELISE'S CRAFTY OLYMPICS!
I never win anything like this so i was SO über excited to find out that i won something!
I got a silver for my I*E Mini Book in
Best Use of Pattern
and i got a GOLD for my tree canvas spread I painted the other day in
Best Use of Paint.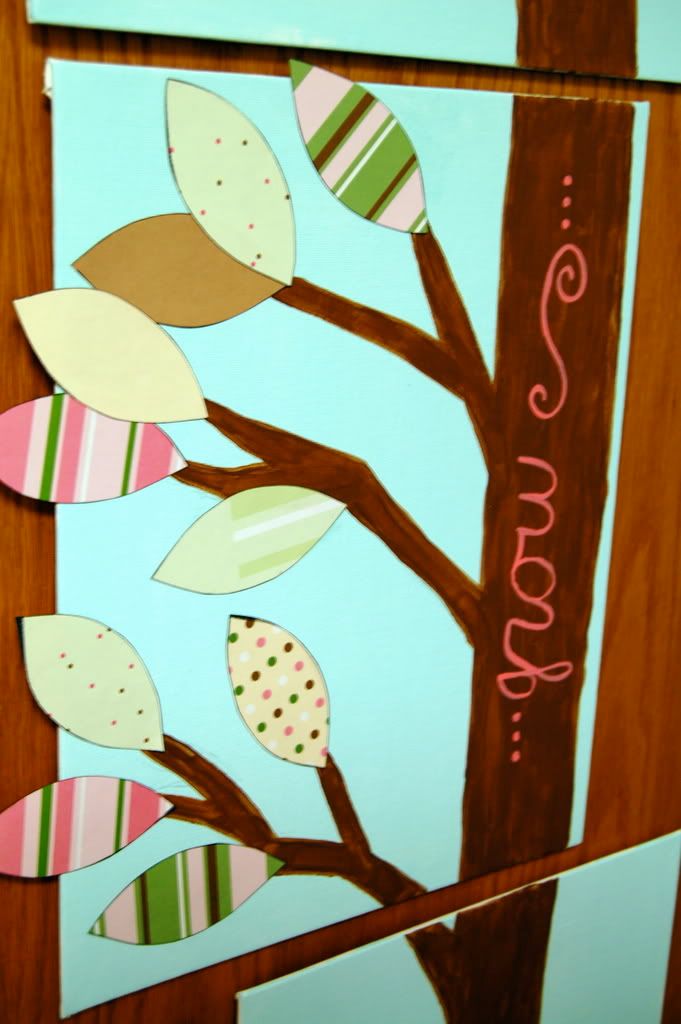 I'm just so excited!!!!
Also, i just would like to say that I am feeling very inspired by my friend Kady these days. She's just so full of ideas and fearless about exploring new things and art aspects. Cheers to Kade! I love this little whale she made for her bathroom at college! :)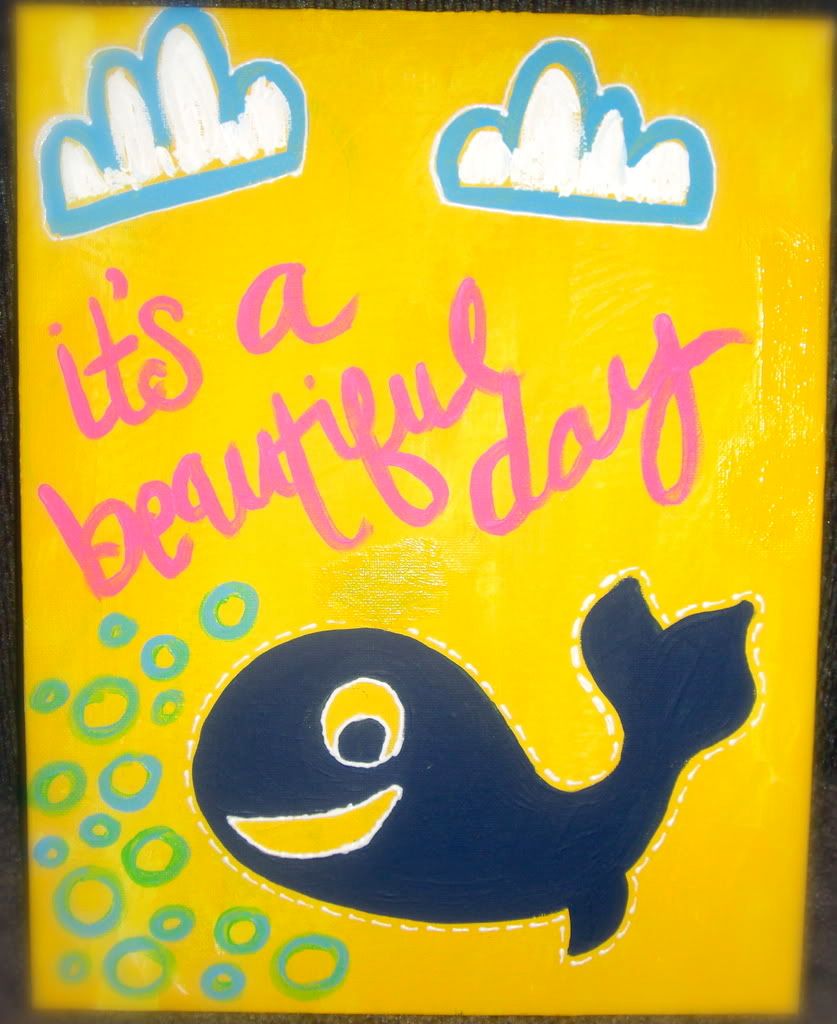 Unfortuneately, I haven't made anything today besides a little colored text sketch i made at work...but i lost it behind my bulletin board when it fell behind there...so now its gone until May i suppose. haha. It had a spelling error anyway, but still. I'm hoping to really crank some things out this week and let the jjuices FLOW. I'm feeling energized for my first day of classes tomorrow and energized for creating!