Oh. My. Gosh. I am NOT surviving with no laptop. I never wanted to become this dependent on it, but it happened. lol.
I have caught up on some of my Paper:08 challenges but haven't posted them because its such a hassle at the library. BLAH. But here are a few that i have caught up on recently: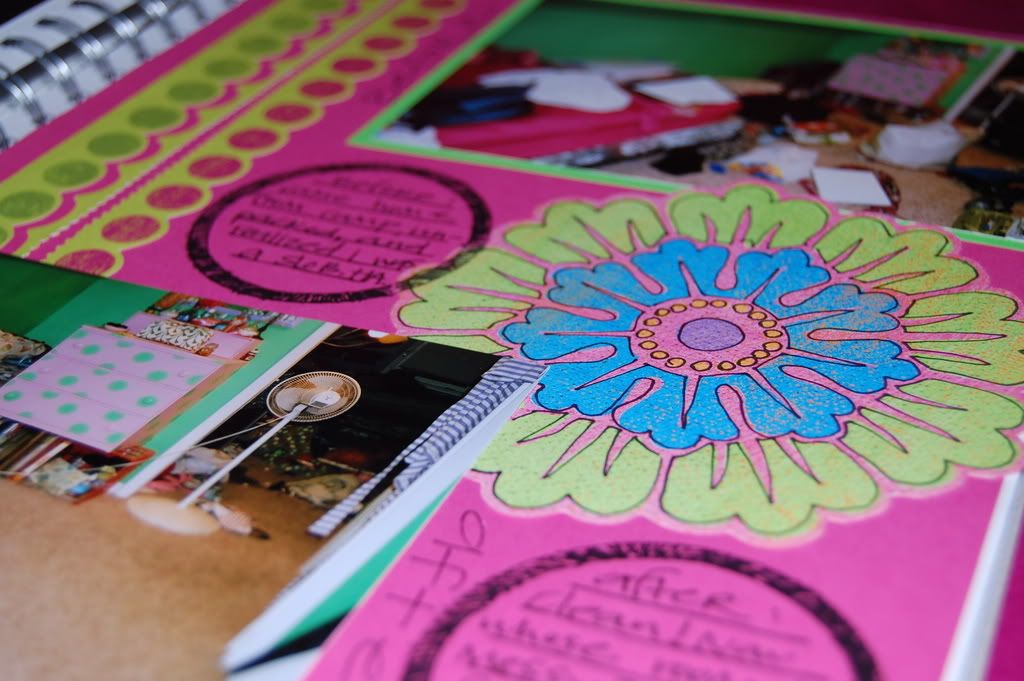 I'm so sorry that some of them are sideways. So unattractive and unprofessional...but photobucket wouldn't let me rotate them for some reason.
Here are a few more pics recently taken on my BRAND IN NEW NIKON D40 BABY!: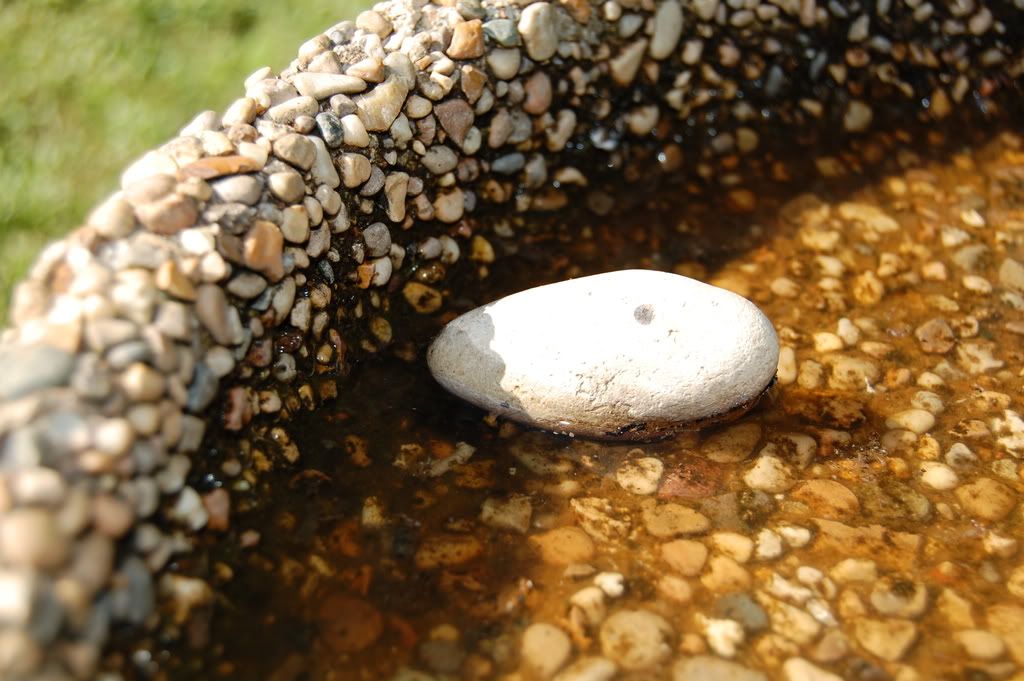 So I'm finding it very easy to use and lots of fun because i can play with manual and my LOVELY white balance that I've missed oh-so-very-much. :) Not to mention continuous settings :) :) <3
So not a whole lot's happening.
I've decided to open my own etsy so hopefully that will be up and running in a few months. I think its going to be a great thing for me actually. To benefit from what i do. It's going to be a great project!
Also, we're having a sale this weekend and next in my town so I'm setting up and getting a few jewelry pieces made to sell. I hope that goes as well as it has in my head. lol. I've got some necklaces, bracelets and earrings whipped up and more to come. all i gotta do is package and get to sellin!
Well I'm off for now. Back in a few days!