I'll tell ya, this photography project thing is wearin me out. haha. We're starting our final project and I'm wasting no time because i want PLENTY of good photos. We have to have 8 8x10s, 2 8x8s, and 2 5x10s. I know, that's a lot. And we have to have them taken, and developed in the dark room by....not this Tuesday but next. That's not much time folks, btu I'm proud to say i took a roll and 1/2 yesterday afternoon. These are some that i snapped with my digital as well so you can see a few shots i took. The ones of me and me and ian are NOT ones for my project. hahaha.
Kaley and I made a pilgrimage to the Minetrista and to Cornerstone Fine Arts facility in Muncie and got someone to let us in to the old music rooms too. It was like being in Phantom of the Opera. I loved it. I also did some "studio" shots with a girl from my floor. It was so much fun.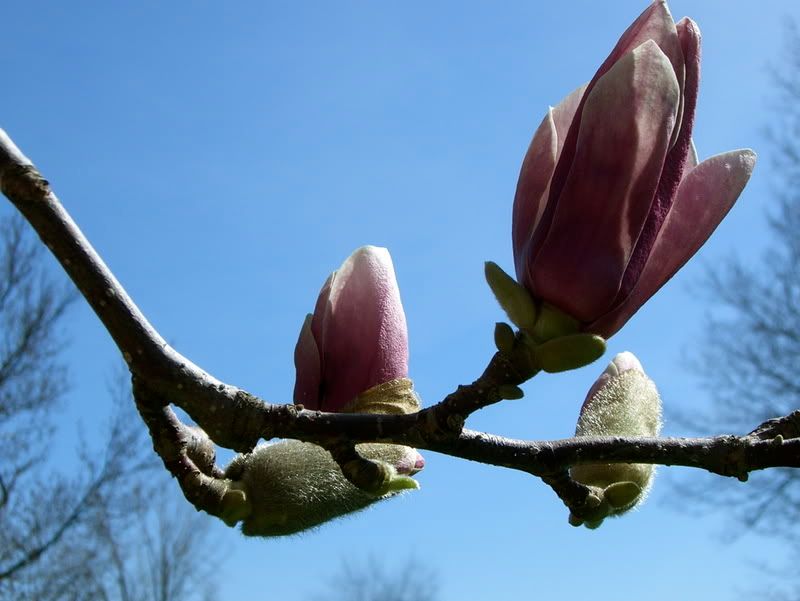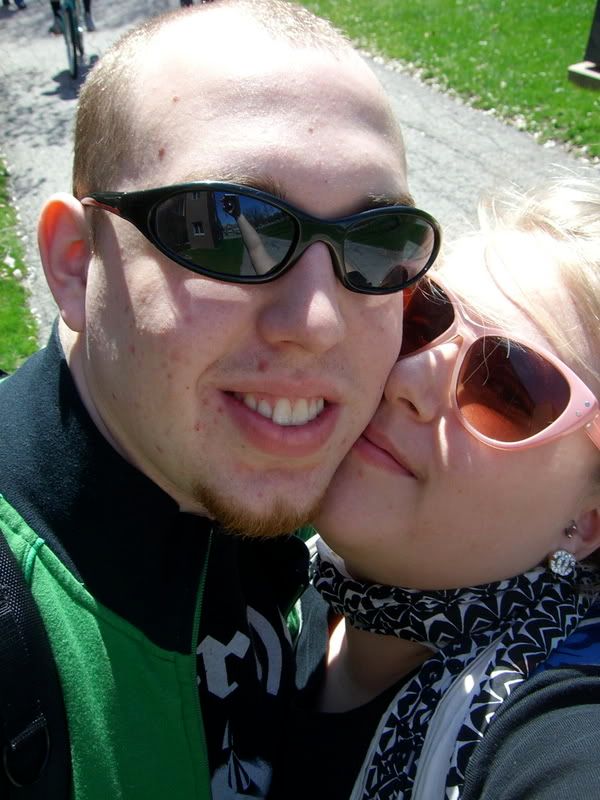 These are a few of the photos I turned in last week for the assignment. Not all of them, but a few. I know they don't look the best, but we have to remember that the only way i had to get them on here was by snapping a photo of a photo. The quality of the 8x10s is MUCH MUCH better in real life.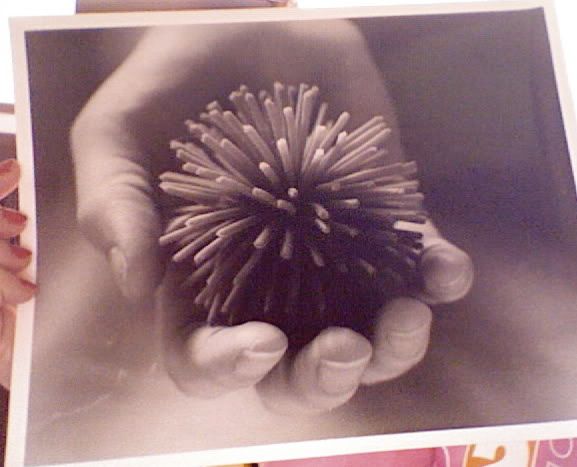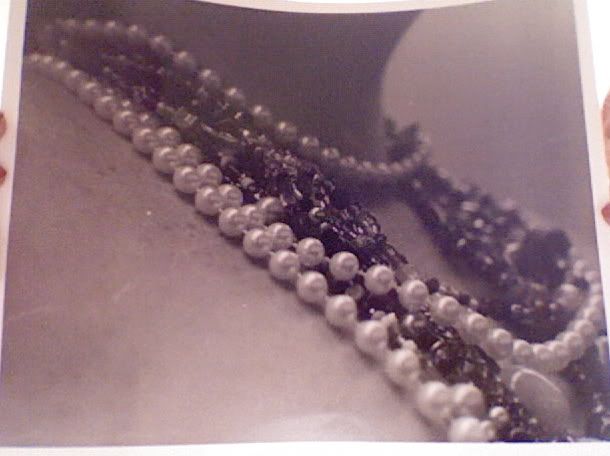 well I'm off for yet another fun filled day in Muncie.
*work 9-10 AM
*start Humanities paper
*register for activity on University Green @ 12:15 PM
*lunch at Woodworth with Ian
*back to type more
*start scrapbook for Humanities creative project
*Paper:08 layout
*work 7-8 PM
*Survivor
*work 10-12 PM
*shower