Its that time again for my latest layout for
Paper:08 by Elise!
This one is a prompt I've been waiting for for awhile now! The prompt was "What inspires you?" and I had a hard time choosing my favorite inspirations! I narrowed it down to my most recent and then have a list of honorable mentions listed on the page. hahahaha. Enjoy it.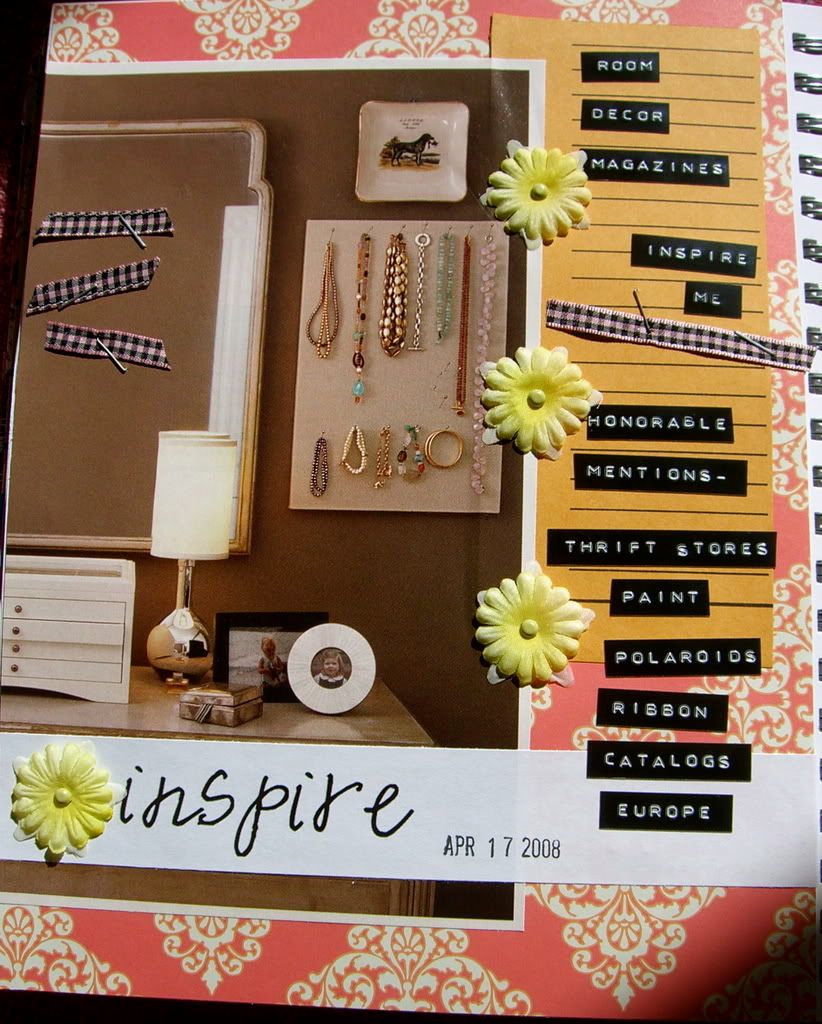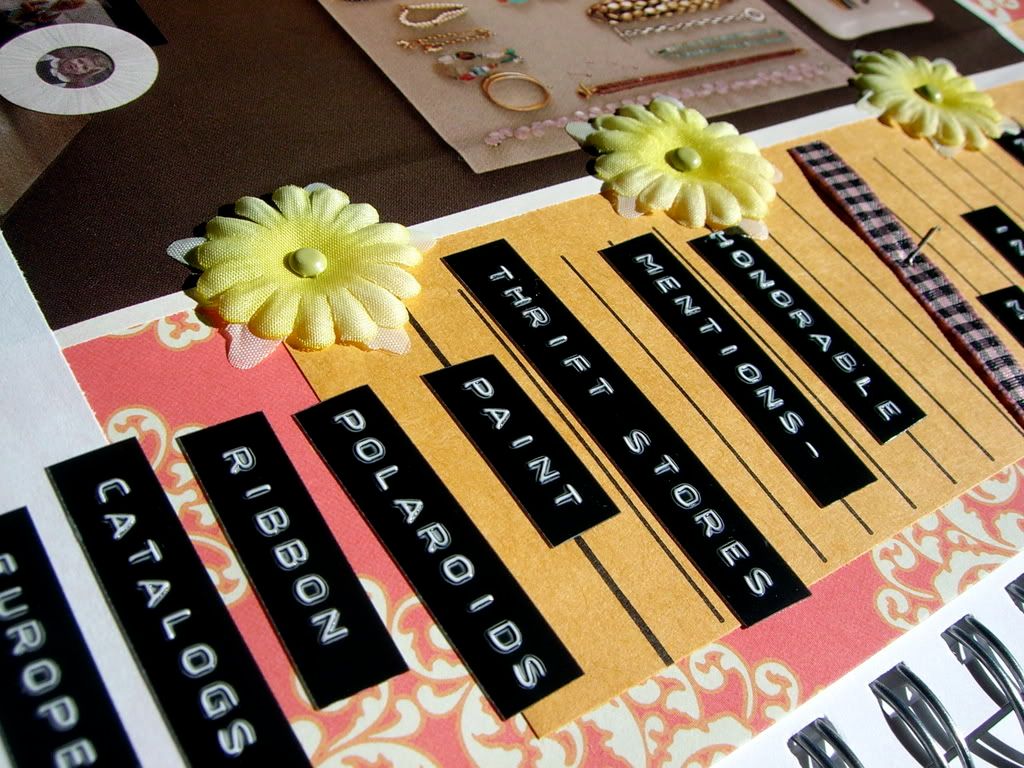 (Single sheet pattern paper from Hobby Lobby, magazine page, manilla campus mail envelope, printer copy paper, ink, date stamp, JoAnn's 3-D embellishment flowers, DYMO Labeler, Craft Essentials papercrafting mini spool, staples)
I'm re-decorating my room this summer P.s.. I was going to do it over SPring Break, but there just wasn't time, so that's going to be my new project when I get home from school. I think I'll post pictures of ideas at a later date because i need to start my day, but they'll be coming soon and I'm open to suggestions!
Have a lovely day! I know I'm going to!