I'm starting a week in the life thanks to
Miss Jessica.
I think the amazing
Elise Blaha
is doing it toooooo! Well anyway, here's day #1:
cereal. Marshmallow Treasures to be exact. I like, HAVE TO HAVE my cereal in the morning. I'm a cereal girl.
I looked really cute today actually.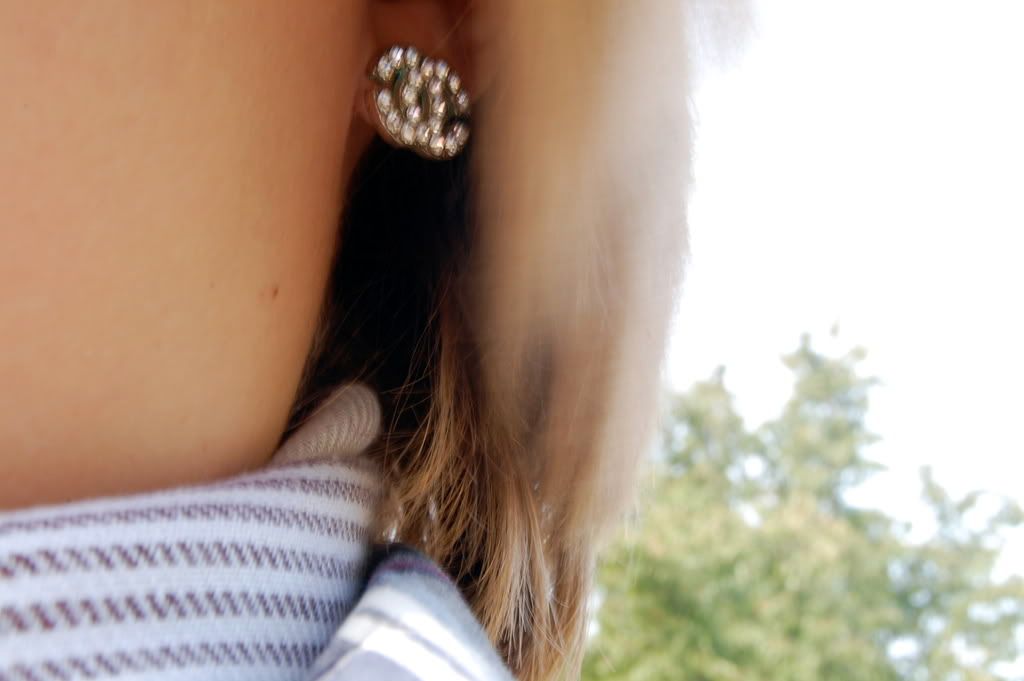 Chanel earrings, new thrifted jacket, new woven scarf, L.L.Bean messenger bag. rockin the pouf.
Got a package from my mom:vintage buttons and gourmet jelly beans from my Nana. What could be better?
I see new button rings in my future.
The juices started flowing. I started envisioning a trip to Hobby Lobby... uh oh.
Etsy: my addiction.
New button ring! Its woodgrain, but you can't see it very well in this photo.
pretty bikes on campus.
waiting for ian.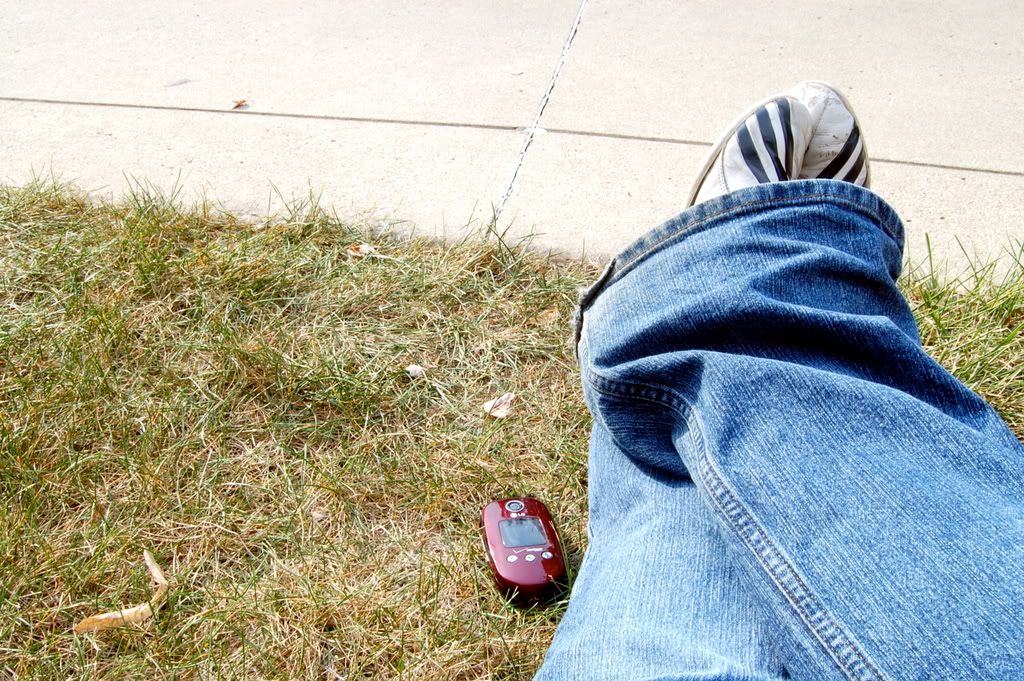 fabric shopping. :]]] I loved it.
my boy. <3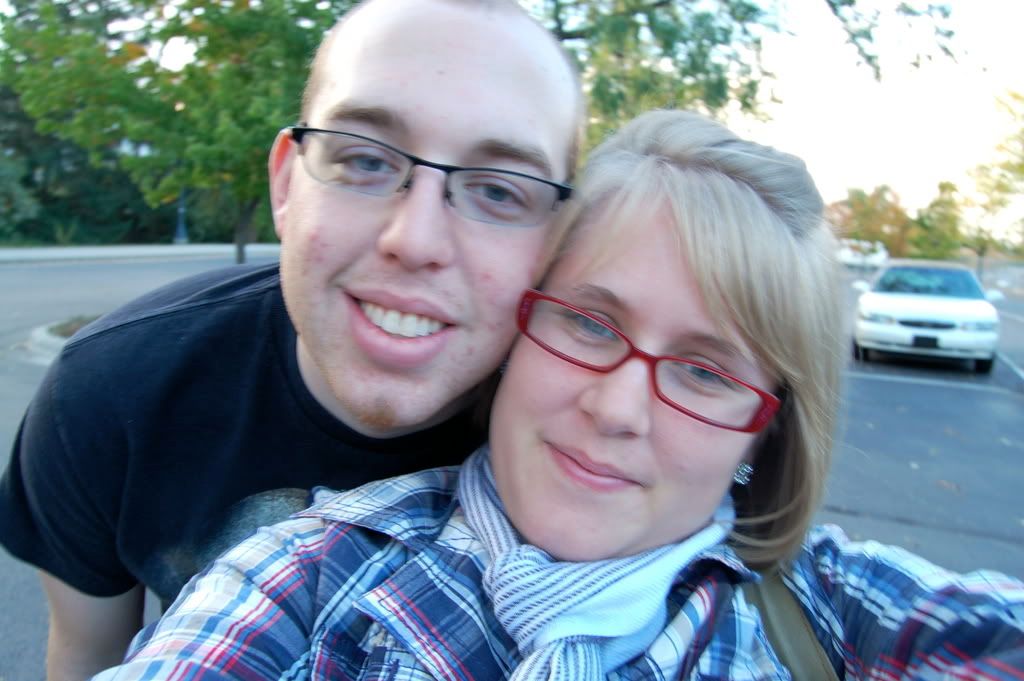 perfect weather day. oh man.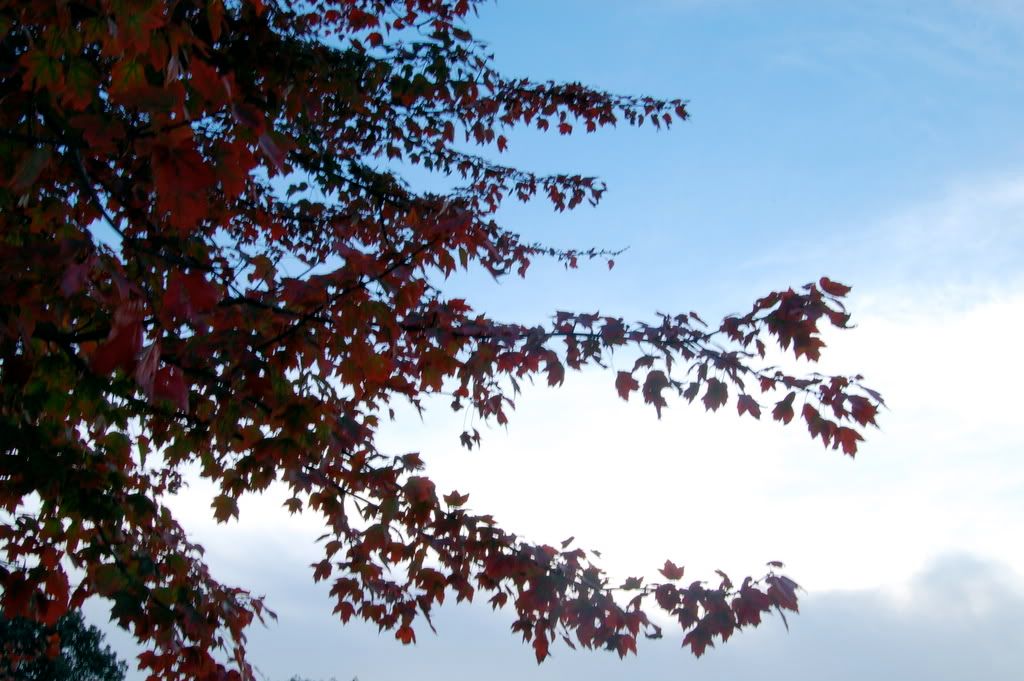 ACORNS!!!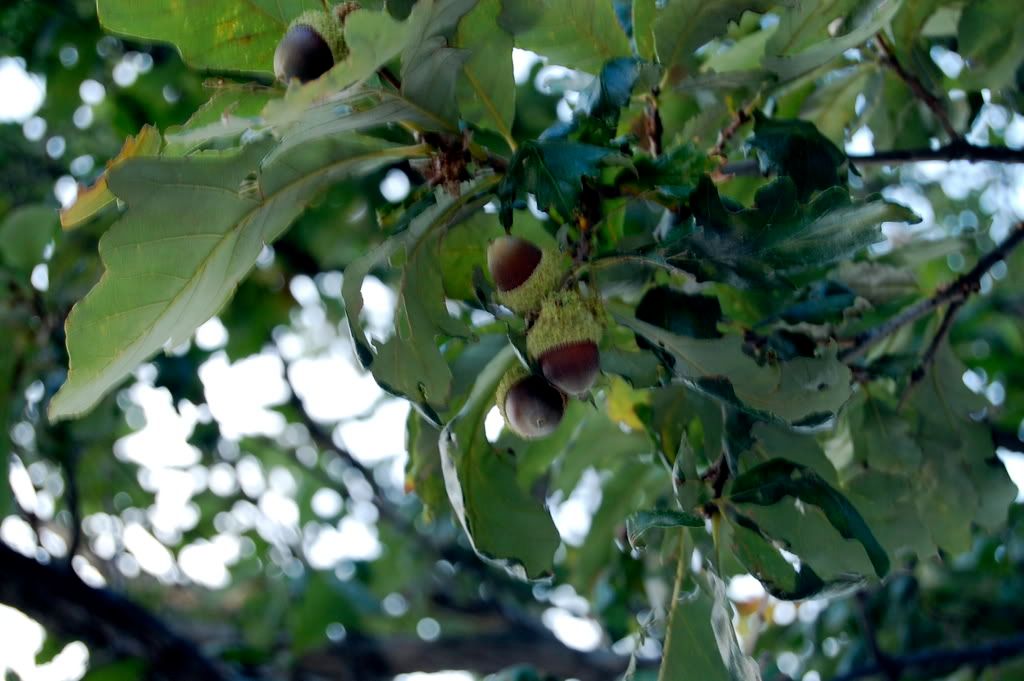 with their hats of course.
i love this one.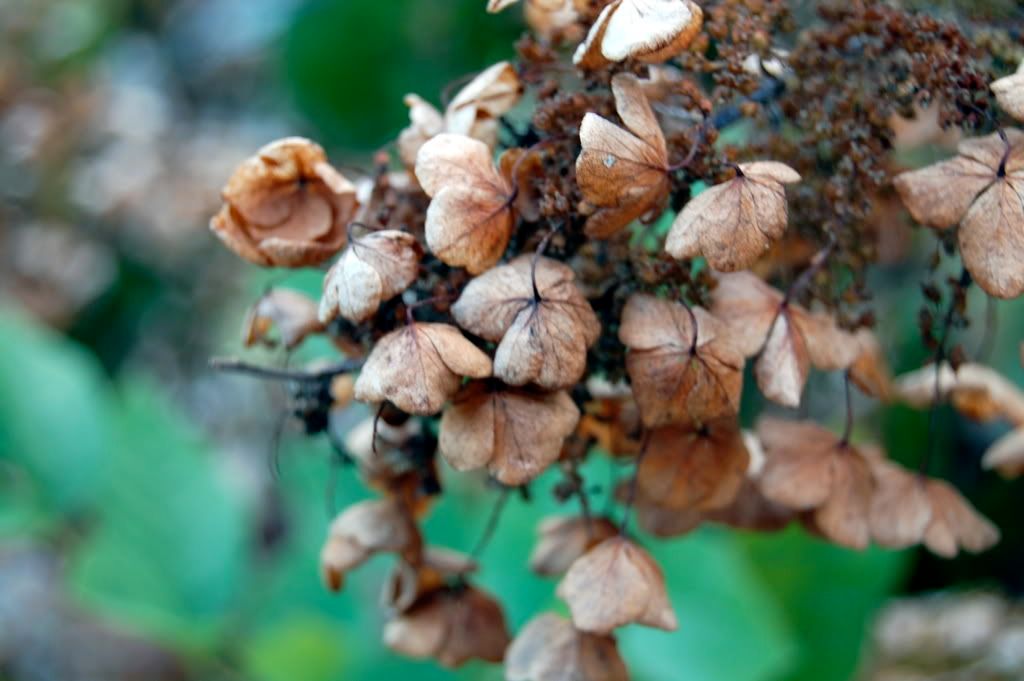 The day also included but not pictured:
*laundry party with Greg
*game night with new friends
*a huge bag of new craft stuff
*homework
*a giant jar of jelly beans
My day was very calm and serene and perfect today.