This is the most thrifty project ever!!! This little hanging frame started out as
this,
an empty and discarded cartridge from Polaroid film...and ended as this: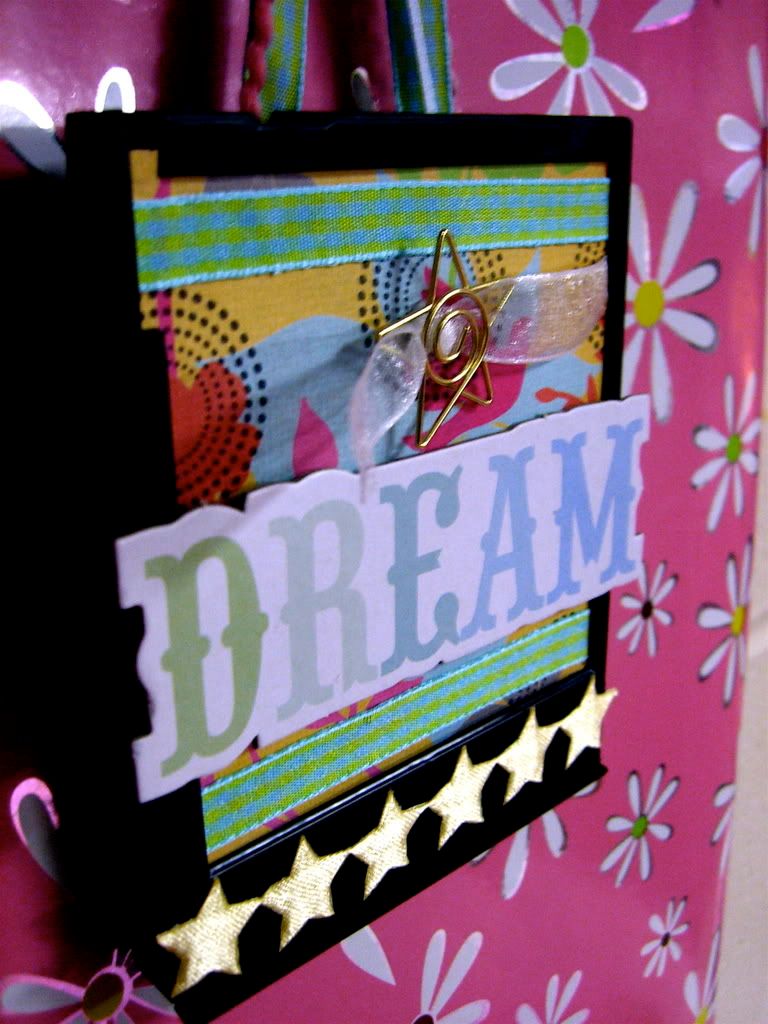 A BEAUTIFUL HANGING FRAME!!! I cut to size and slipped a paper inside the frame, scrapped, and threaded the ribbon group through the notches on the back of the cartridge. I loved the idea of taking what is normally trash and making it into a timeless masterpiece! MWAHAHAHA! lol
(empty film cartridge, Chipboard from Colorbok, grossgrain ribbon, single sheet paper from Paper Studio, ink, Seeing Spots set from Stampin' Up, organdy ribbon from Stampin' Up, Spare Parts star clip, glue dots, Making Memories fibers, Jo Ann's star ribbon)
and NOW for
Paper:08!
I started out having a lot of trouble making this page, but I think it ended really well. My sister Anna is coming to visit me at college on April 18th!!!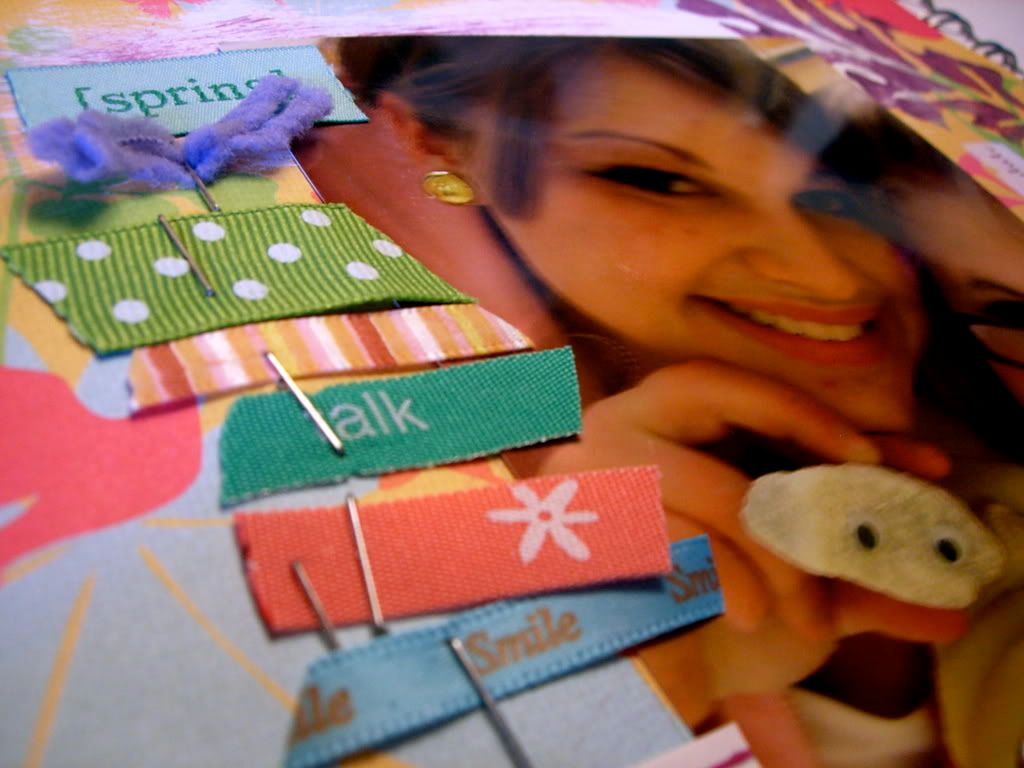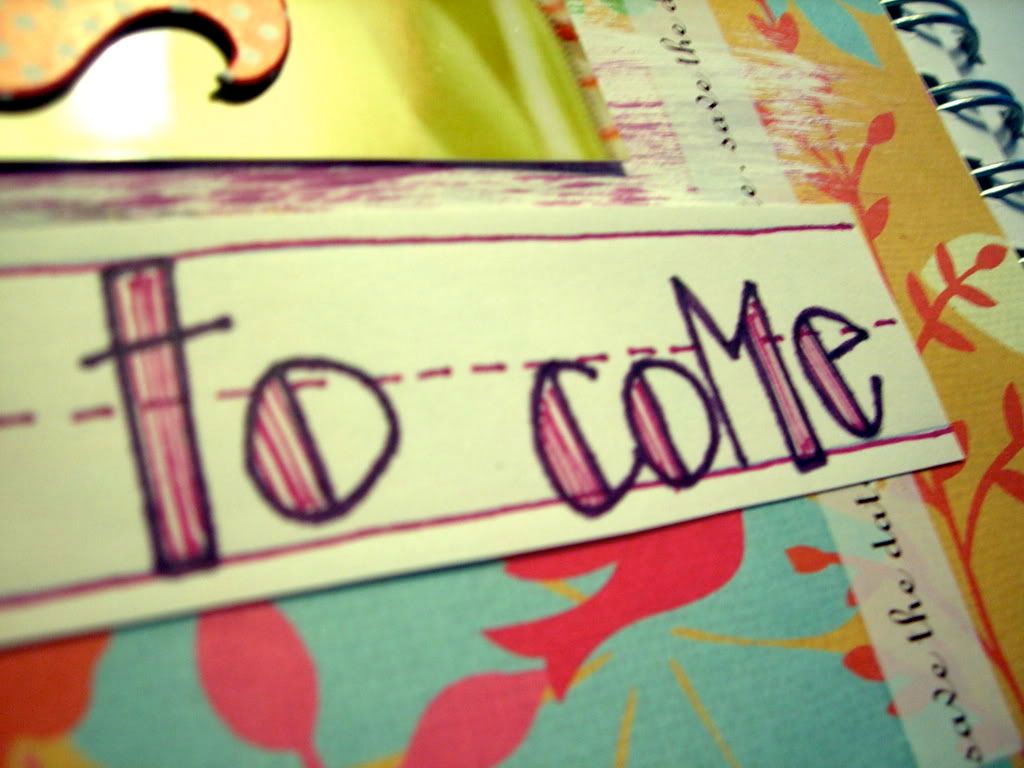 (single sheet Paper Studio paper, children's lined paper, Sharpie, craft paint, sponge leaf stamp, Chipboard from Colorbok, textured cardstock squares, various ribbon scraps and mini spools, staples, save the date rubons, glue stick, ink, date stamp)